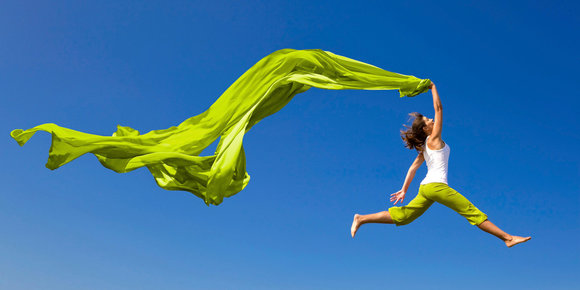 Care first Zest is an interactive health management portal which can be dual-branded and customised to become your wellbeing resource for all employees and their families.
Care first Zest is an extremely cost-effective and tangible way of demonstrating best practice in the area of wellbeing, and can underpin a range of employee support initiatives.
Employee work/life balance, stress, wellness, fitness and overall health has a direct effect on productivity; so supporting your employees with the tools to improve their health will drive savings to your bottom line.
Care first Zest has been designed to help individuals manage and improve all aspects of their mental and physical health – and provide you with a clear, affordable and effective means of pro-actively supporting the wellbeing of your entire working community.
Care first Zest has been designed to help individuals manage and improve all aspects of their mental and physical health.
Resilience/Stress Management
Tailored '10 minute Wellness' exercises help individuals to positively deal with stress and engage positive relaxation techniques such as visualisation & meditation. Regularly updated articles, videos and information encourage individuals to take responsibility themselves.
Weight Management
A personalised calorie controlled weight management programme which interacts dynamically with the personal fitness programme. This facility helps individuals visually track and record their weight loss.
Food & Activity Diary
Quickly and simply record foods consumed and activities completed on a daily basis. The interactive food cupboard allows individuals to create meals, menu's and food lists. Specific foods can be created and stored for future use.
Personal Training Programme
By following the tailored exercise plans individuals will improve their Cardio, Strength/Conditioning and Flexibility. Personal progress is tracked graphically and programmes are automatically updated as individuals progress.
National Discounts
A range of national and local discounts are available to each member. Our partners include Gyms, Health Spas, Hotels and Health Centres.
Advice Centre
Articles, tips, information and advice covering all elements of wellbeing, stress management, healthy eating and exercise. Articles are updated fortnightly by our panel of experts. Individuals can contact our experts by email free of charge for detailed specific advice.
Management Information & Reporting
Full management information and reporting provides a breakdown of usage and the impact on employee health & wellbeing.
The data is collated anonymously so as to maintain confidentiality for all users.
Your dedicated Service Manager will monitor the service for emerging themes, trends and opportunities for additional health promotion.
Next Step
All of our solutions are bespoke and designed to meet the needs of each individual organisation.
We work with organisations ranging from 30 employees to over 200,000 employees.
Contact Care first for further information or request a quote online.
10 Minute Wellness
Tailored '10 minute Wellness' exercises help members to positively deal with stress.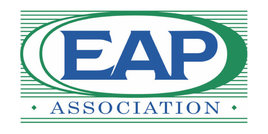 EAPA UK
Care first is a proud member of EAPA UK, the world's largest, oldest, and most respected membership organisation for employee assistance professionals.