We have developed a number of market leading services. Each contract is bespoke and designed specifically to meet the individual needs of the organisation.
We would be delighted to discuss any of our services in more detail, please feel free to contact us or request a quote.
If you would like to download our brochures please follow the links below: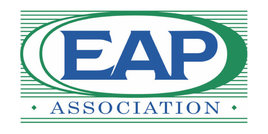 EAPA UK
Care first is a proud member of EAPA UK, the world's largest, oldest, and most respected membership organisation for employee assistance professionals.