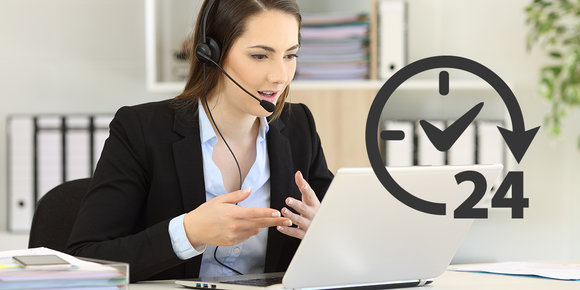 Care first's confidential, professional telephone counselling service can help your employees proactively manage stress at work, by providing immediate emotional support, advice and practical information, 24 hours a day, 365 days a year.
So your employees can receive the help and advice they need, when they need it.
Counselling must be confidential, appropriate and available at the right time to have a positive effect, and that's where we make a difference. Our uniquely flexible telephone counselling services can give your business exactly the type and level of support your people need and want.
Our direct experience tells a serious story. Around 15-20% of a workforce will contact Care first, and many of these individuals will be struggling with complex and debilitating issues. This means they may be about to take, or already be taking, long term sick leave; they may be increasingly unproductive; or most worryingly, they may be unsafe working in an environment where safety may be critical.One phone call to a Care first counsellor could be all that someone needs to begin to manage their own work-related or personal problems, to improve their situation and reduce your business risk.
But how do you go about getting the best possible service, to give your employees access to the very best support, information and advice?
Our counsellors are all clinically trained and qualified experts who are permanently employed by us. We have been providing telephone counselling services to our clients for 11 years. And because we've listened to their business needs, we've developed systems and service levels that are the best. Care first's investment in state of the art telephony provides the ultimate flexibility in delivering professional telephone-based services.
Next Step
All of our solutions are bespoke and designed to meet the needs of each individual organisation.
We work with organisations ranging from 30 employees to over 200,000 employees.
Contact Care first for further information or request a quote online.
Service Benefits
A recent survey of 3,755 people who used Care first within the last year, reported:
69% say had it not been for the help provided by Care first, they would have taken time off work.
61% report an increase in their work performance following the support they received from Care first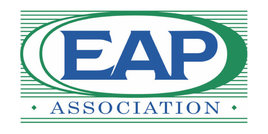 EAPA UK
Care first is a proud member of EAPA UK, the world's largest, oldest, and most respected membership organisation for employee assistance professionals.