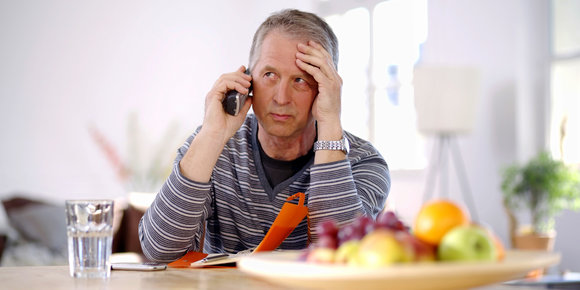 Providing employees with timely access to practical information and advice can be crucial to maintaining concentration, morale and productivity within your business - as you enable your workforce to manage actively their own problems.
The level of information available today is vast and complex and in times of stress and difficulty, people need confidential, professional help and advice to make sense of this information.
Care first's information specialists are trained and experienced advice workers who can ensure accurate information is provided immediately on a wide range of issues which affect daily life. The scope of subjects is almost limitless but our team are most frequently consulted on these areas:
debt
employment
housing
family & personal
benefits
education
legal enquiries
health
taxes
communication problems
travel, transport and holidays
immigration and nationality citizenship
human rights
consumer
animals
Our information and advice service complements our counselling service.
Next Step
All of our solutions are bespoke and designed to meet the needs of each individual organisation.
We work with organisations ranging from 30 employees to over 200,000 employees.
Contact Care first for further information or request a quote online.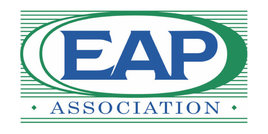 EAPA UK
Care first is a proud member of EAPA UK, the world's largest, oldest, and most respected membership organisation for employee assistance professionals.