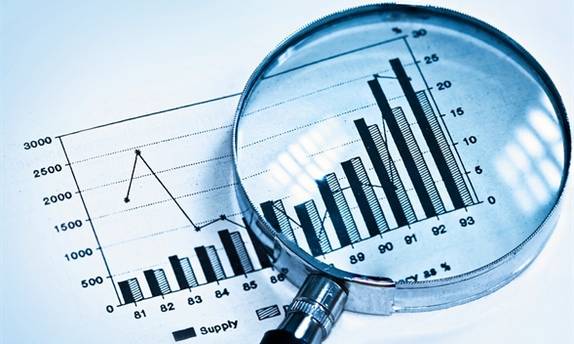 Care first will be pleased to discuss any current need you have and ways in which we can develop a bespoke approach. We will work with you in a collaborative way to identify, define, collect and collate real and usable data to benefit your organisation and its people.
The team at Care first includes a number of individuals who have conducted detailed and recognised research into workplace psychology and support. Our significant experience and expertise gives us an insight that is invaluable to clients who require research, analysis and evaluation.
Some other examples of how we can become involved are shown below:
You may have data collected from staff surveys, which Care first could help you interpret into useful policies in the workplace
You may have theories concerning the dynamics of your organisation, which you would like an external organisation to test by conducting research
You may have information within your company from which you believe other organisations could benefit, if presented appropriately
Call Care first to determine how we can convert the resource and information you already have within your organisation into a tool to improve your business.
Next Step
All of our solutions are bespoke and designed to meet the needs of each individual organisation.
We work with organisations ranging from 30 employees to over 200,000 employees.
Contact Care first for further information or request a quote online.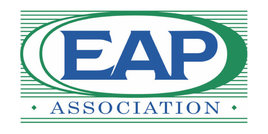 EAPA UK
Care first is a proud member of EAPA UK, the world's largest, oldest, and most respected membership organisation for employee assistance professionals.