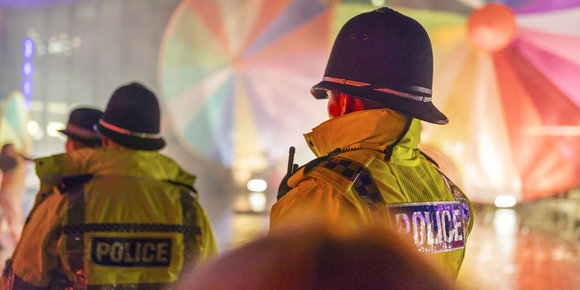 Critical Incident Support
Critical and traumatic incidents can have severe, complex and significant effects on people. These incidents can do the same to your organisation.
Timely, professional interventions in times of crisis will help to minimise the level of disruption an incident may have on your organisation and its performance.
Critical incidents can involve a great number of people, such as with rail crashes, or smaller groups affected by violence, abuse or a death in the workplace - all with far reaching impact. Extensive experience in managing critical incidents within both the public and private sectors, means that Care first can provide an immediate and informed response to any situation. Our interventions will help your organisation to manage and contain the impact of trauma.
Care first is available to respond 24 hours a day, via our Telephone Counselling Centre. We also employ full time, professional counsellors throughout the UK to guarantee an immediate response to a critical incident.
The aim of critical incident support is to minimise the effects of a traumatic incident on your staff in order to:
enable people to resume effective operation both at work and at home as quickly as possible
monitor and support individuals who may need additional help to manage post-trauma symptoms
provide reassurance to all staff and their families that your organisation is concerned about their wellbeing
At Care first, we understand that each critical incident is unique and is therefore project managed accordingly in close consultation with the customer organisation. We work with them in the immediate aftermath of an incident and in providing ongoing support as required.
Call Care first now on 01452 623200 if you require immediate assistance
Next Step
All of our solutions are bespoke and designed to meet the needs of each individual organisation.
We work with organisations ranging from 30 employees to over 200,000 employees.
Contact Care first for further information or request a quote online.
The Experts
From sudden death and violence in the workplace through to major catastrophic incidents you can be sure Care first has the expertise to support your organisation appropriately and professionally.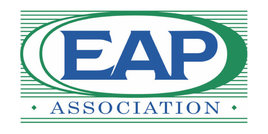 EAPA UK
Care first is a proud member of EAPA UK, the world's largest, oldest, and most respected membership organisation for employee assistance professionals.