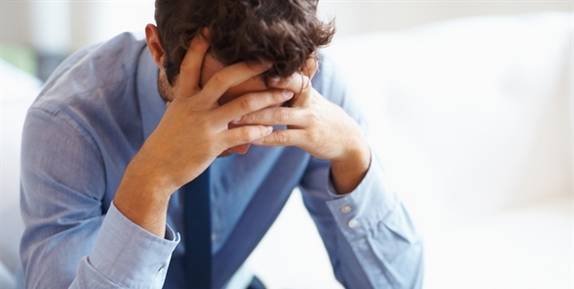 Companies are becoming more aware of the possibility and often reality of bullying and harassment within their workforce, and of the pressing need to do something about it.
Bullying and harassment are particularly serious issues which can be present in the workplace at all levels. Proactively addressing them will immediately benefit affected individuals and teams, in turn greatly improving morale, productivity and performance.
Bullying and harassment is a term we use to encompass many different issues, including:
intimidation
personal threat
cultural difference
diversity
equal opportunities
all matters of personal respect and dignity
Care first provides management support and training to help prevent bullying and harassment from becoming a serious problem in your business. We also offer professional consultancy, support and counselling to assist your business should a formal complaint already be in process.
Care first can also provide dedicated bullying & harassment lines as part of our Whistleblower service.
Investigation
We offer a comprehensive investigation service, when bullying or harassment issues require formal process. Our Care first investigators are trained and experienced professionals and may be members of the Chartered Institute of Personnel and Development (CIPD), The Law Society or the British Psychological Society (BPS). They are professionals with comprehensive knowledge of the legal aspects of equality, diversity, workplace harassment and disability.
Next Step
All of our solutions are bespoke and designed to meet the needs of each individual organisation.
We work with organisations ranging from 30 employees to over 200,000 employees.
Contact Care first for further information or request a quote online.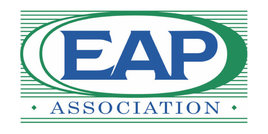 EAPA UK
Care first is a proud member of EAPA UK, the world's largest, oldest, and most respected membership organisation for employee assistance professionals.