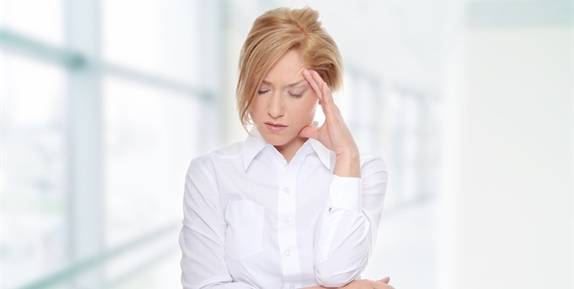 Stress - Top Cause Of Workplace Absence
An increasing demand for quality, performance and results is placing increased pressure on employees to remain effective at work. A healthy level of pressure and stress helps to energise and motivate us. It helps us to achieve everyday common tasks and goals.
However, the increased and on-going pressures within the workplace and our personal lives have led to stress becoming the top cause of workplace sickness and absence.
There are many bodies including MIND, HSE, CIPD and various other charities who have publicly estimated the cost of stress within the UK to be £billions.
Sickness absence has both direct and indirect costs associated with it. In 2010, sickness cost organisations on average £600 per employee per annum. Source*
Over 40% of absence is stress related, and over 30% of organisations reported this figure to be increasing. Source*
Additionally, not only are stress and musculoskeletal disorders (MSDs) the two most common causes of work-related ill-health, but there is also growing interest, and research demonstrating the links between the two conditions, both in terms of common risk factors and the extent to which the conditions themselves are mutually influential.
There are many reasons which can cause stress, but the most common topics recorded by the 2010 CIPD Absence Management Report were –
Work Related
Workload
Changes in the workplace
Restructuring
Management styles
Relationships in the workplace
Lack of employee support (from organisation and line managers)
Personal Related
Family
Relationships (personal)
Financial
Care first Employee Assistance Programmes are designed to provide employees, managers, departments and organisations with access to support, information, advice and programmes which tackle all of these common problems, and more.
Our comprehensive solutions incorporate a broad spectrum of services ensuring the best uptakes and easy access for every employee. Read more.
Next Step
All of our solutions are bespoke and designed to meet the needs of each individual organisation.
We work with organisations ranging from 30 employees to over 200,000 employees.
Contact Care first for further information or request a quote online.
*All sources relate to the 2010 CIPD Absence Management Report.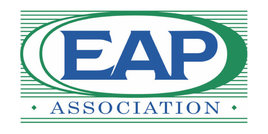 EAPA UK
Care first is a proud member of EAPA UK, the world's largest, oldest, and most respected membership organisation for employee assistance professionals.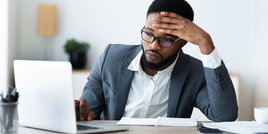 Stress
"Stress is for the first time the number one cause of long-term sickness absence"
Dr. Jill Miller CIPD