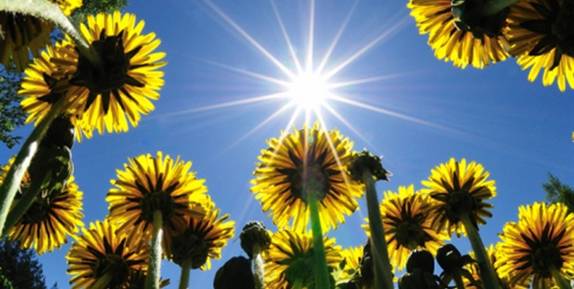 Care first Lifestyle is a comprehensive information, support and wellness resource, provided as an integral part of our EAP solution.
Through our interactive online portal, employees, managers and their families can access information, advice and answers to problems occurring as part of every-day life. Topics cover issues from relationships, childcare and consumer issues right through to stress, health and fitness.
All information is updated regularly by our team of health, fitness, nutrition, information and counselling experts. Information is provided for common every day topics as well as current events.
At Home
Topics affecting people at home can have a significant impact on the workplace, absence and productivity. This section provides information and support for issues affecting people in their home life, such as; Relationships, bereavement, parenthood, finances and housing.
At Work
Changes in the workplace, pressure, stress and conflict are all topics affecting today's workforce. This section provides information, tools and support for all workplace issues.
Health
An innovative solution which empowers individuals to improve all aspects of their physical and mental health.
Management Support
A dedicated manager's area contains resources to assist managers with difficult situations they may encounter.
Next Step
All of our solutions are bespoke and designed to meet the needs of each individual organisation.
We work with organisations ranging from 30 employees to over 200,000 employees.
Contact Care first for further information or request a quote online.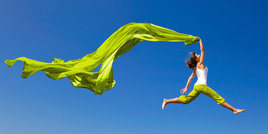 Health Portal
Care first Zest is an interactive wellbeing, weight and fitness management programme.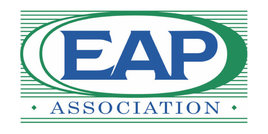 EAPA UK
Care first is a proud member of EAPA UK, the world's largest, oldest, and most respected membership organisation for employee assistance professionals.