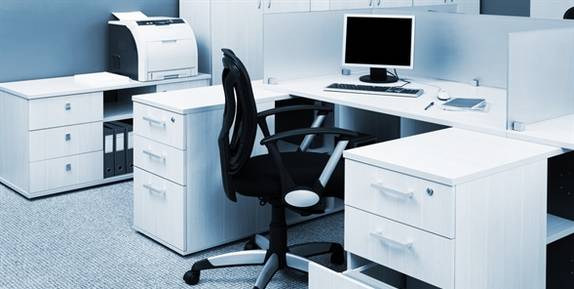 It is widely reported that sickness absence costs UK business around £12.2bn a year. Reducing and managing this is a mammoth task for industry and a challenge for individual companies.
The UK Health and Safety Executive has stated that the leading causes of working days lost through work-related injury or ill health are work-related stress, depression and anxiety*. Care first can directly address these issues to improve attendance levels within your organisation.
A reduction in sickness absence is the positive result of a number of services available from Care first including:
Counselling - offered via telephone or face-to-face, counselling provides support to individuals enabling them to deal with issues before they become reasons to take time off work
Training - we train your managers to identify proactively employees who need support or are likely to take periods of sickness absence, to allow for early intervention and prevention
Rehabilitation - once employees have returned to work, managers can refer them for additional support or coaching for performance to help them continue to work in a safe and productive way
Culture - we provide the tools and training to promote a positive professional attitude to mental wellbeing throughout your organisation. This ensures employees are confident in getting the right support and assistance to help them stay well and at work
Critical incident support - provides support to employees and managers following any kind of unusual or traumatic event to minimise subsequent sickness absence
Care first's wealth of industry experience means that we can provide professional, expert support to both managers and employees through a return to work programme tailored to the individual and the organisation.
*2003/04
Next Step
All of our solutions are bespoke and designed to meet the needs of each individual organisation.
We work with organisations ranging from 30 employees to over 200,000 employees.
Contact Care first for further information or request a quote online.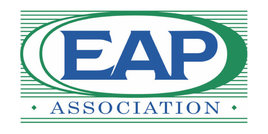 EAPA UK
Care first is a proud member of EAPA UK, the world's largest, oldest, and most respected membership organisation for employee assistance professionals.