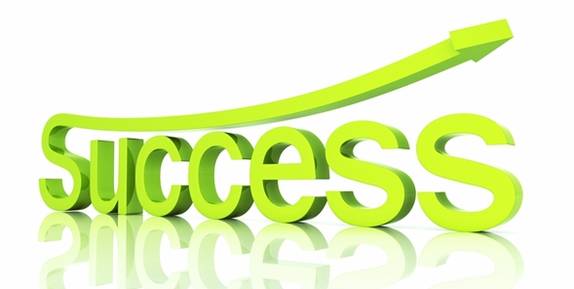 Your workforce are a highly valuable resource, representing significant investment in recruitment and training.
Stress, staff turnover, reductions in productivity, sickness absence, low morale and staff conflict all have a direct impact on your bottom line.
Pressure and stress are not uncommon within most people's daily working lives, but if not managed effectively can have a significant and negative impact on productivity and morale.
A consistent demand for quality, performance and results is placing increased pressure on employees to remain effective at work whilst maintaining a quality home life.
In a world which expects everything yesterday, time is a valuable commodity. To successfully manage a healthy work/life balance individuals need immediate access to impartial, accurate information and life management tools.
Care first have designed market leading, cost effective solutions specifically for the SME employer.
If you have between 35 and 1,000 employees, our SME solutions will provide your employees with immediate access to support for:
Stress Management
Information and Advice (such as: consumer, legal, childcare, financial)
Counselling
Emotional Support
Wellbeing
Debt Management
Studies show that by offering employees with immediate access to our EAP tools, you can reduce staff absence and stress, whilst increasing motivation and wellbeing.
Care first is available to employees 24hrs a day, 365 days a year. Every call is answered within 15 seconds by one of our directly employed, BACP accredited counsellors.
Your employees will never have to navigate call screening, intake counsellors or menu options, access is immediate and direct.
Our comprehensive SME solutions are cost effective and designed specifically to meet the needs of your organisation.
Next Step
All of our solutions are bespoke and designed to meet the needs of each individual organisation.
We work with organisations ranging from 30 employees to over 200,000 employees.
Contact Care first for further information or request a quote online.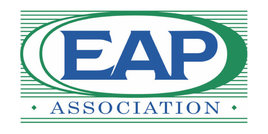 EAPA UK
Care first is a proud member of EAPA UK, the world's largest, oldest, and most respected membership organisation for employee assistance professionals.