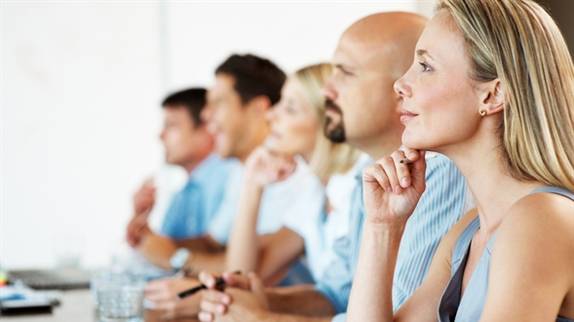 The best way to manage the emotional wellbeing of your workforce is to enable them to manage it themselves. Care first's professional training courses help managers and employees to manage the pressures of work more effectively. We give managers the tools to identify and deal with signs of stress in others, and develop their own management style to help prevent issues arising.
Courses are closely tailored to your own organisation and can include the following areas:
listening skills
managing pressure positively - for individuals and managers identifying coping skills in others
active people management skills
communication skills
managing high-pressure environments, such as call centres
professional approaches to difficult situations at work
managing boundaries
managing home visits
dealing with difficult customers
managing conflict in the workplace
Every course is developed with clear aims and objectives, delivered in a highly interactive way, and evaluated thoroughly to ensure an appropriate return on investment.
Next Step
All of our solutions are bespoke and designed to meet the needs of each individual organisation.
We work with organisations ranging from 30 employees to over 200,000 employees.
Contact Care first for further information or request a quote online.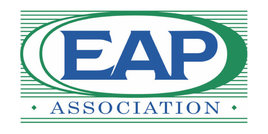 EAPA UK
Care first is a proud member of EAPA UK, the world's largest, oldest, and most respected membership organisation for employee assistance professionals.