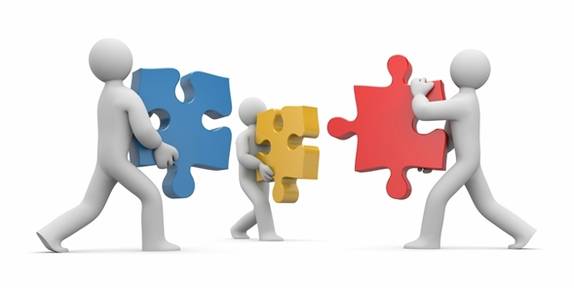 Employee Engagement - What is it?
There can often be confusion between 'engagement' and 'commitment'. A recent survey investigating the effects of engagement by Watson Wyatt suggested engagement combines commitment with focus and direction.
Most organisations will have pockets of employees who display commitment, drive or focus. But success and business savings are achieved by a workforce capable of all three.
Why is engagement important?
Increasing employee engagement levels should be common practice for all businesses focussed on driving financial savings.
In these current economic times where employers are looking to cut costs across the board and sustain profits, employee engagement has never been so vital, every employee needs to be pulling their weight and completing their tasks to the best of their ability.
Employees with higher levels of engagement are also more likely to be supportive of and resilient to change within the organisation.
What is the solution?
By understanding the issue, we can design the solution. Issues at home, changes in the workplace, financial difficulties, disagreements with managers and colleagues, poor time management, work pressures - these are all issues which are likely to affect an employees ability to remain 100% focussed, driven and committed to their organisation.
What's worse is that most of these issues will be pushed to one side rather than dealt with and resolved. Often this is due to a lack of time or access to tools, not knowing who to speak to, or being too embarressed to discuss it with someone they know.
Care first is a market leading provider of Employee Assistance Programmes and Wellbeing Tools. We are a confidential service which provides confidential and impartial advice to employees and managers.
Organisations with a pro-active and well publicised EAP service report significant reductions in anxiety, depression, dissatisfaction and staff turnover; and higher levels of growth, engagement, wellbeing and productivity.
Providing employees with easy access to the tools, support, information and advice required to resolve every day issues quickly, means they are not distracted at work and can focus on their tasks and goals.
Care first is successful because we not only provide the answers, advice and support your employees need, but we do so in an easy to access and efficient manner.
Unlike other providers, Care first provides direct and immediate access to our professionals who can help. All calls are answered by a directly employed, BACP accredited counsellor, operating from Care first.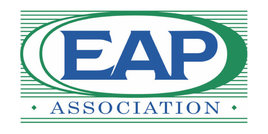 EAPA UK
Care first is a proud member of EAPA UK, the world's largest, oldest, and most respected membership organisation for employee assistance professionals.